Imaging
(schoolwork)
A collection of various digitally manipulated imaging projects from college.
Ranger Poster
I was tasked with creating a poster for a product that I was a fan of, so naturally I chose a Colorado IPA from just north of my hometown.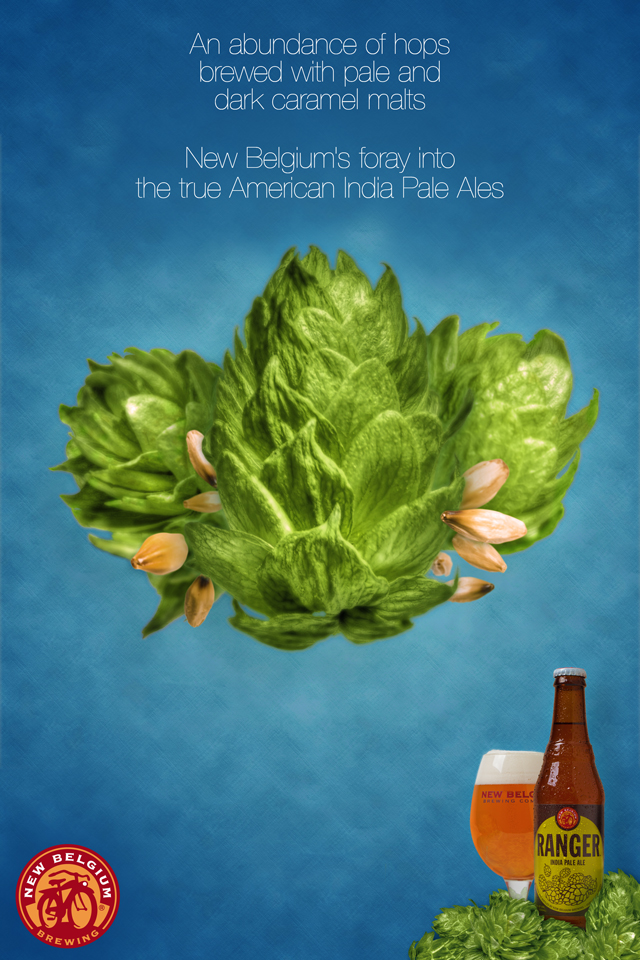 I began with photographing each element individually in my garage.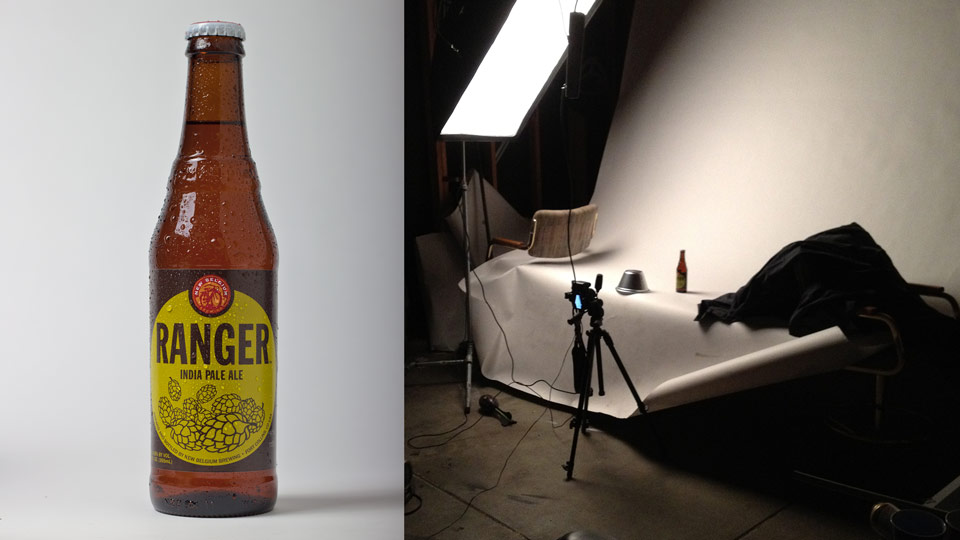 Touch-ups & Color Corrections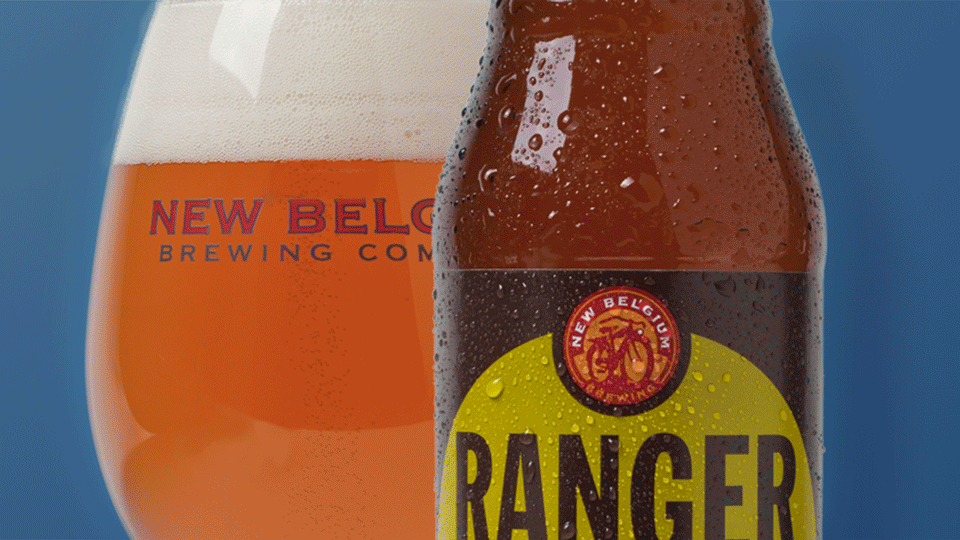 Out of season hops that haven't been crushed/pelleted are nearly impossible to get a hold of. On a tour of New Belgium I brought up my need to find some and "juicebox" (New Belgium's blog runner) saved the day with 3 dried out hops their offices had sitting in a window. Even better was they were all 3 varieties used in Ranger: Cascade, Chinook and Simcoe.

Some thorough HDR, color correction, and other techniques brought them back close to a waxy-green fresh-picked look.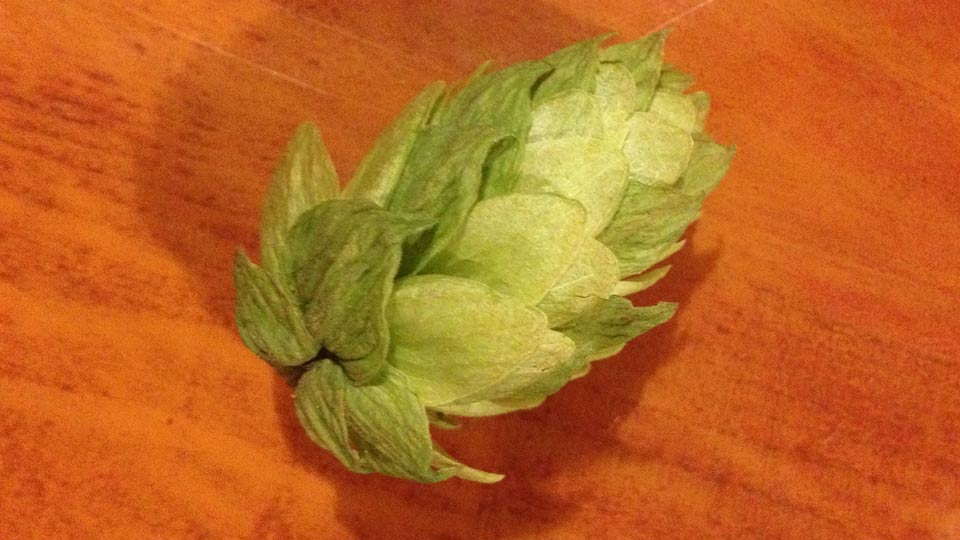 In For Repairs
Tasked with transforming someone into a robot I decided to create an image that implied a story. The dichotomy of the rough mechanic and attractive android allows the viewer to imagine a backstory that lead to the moment.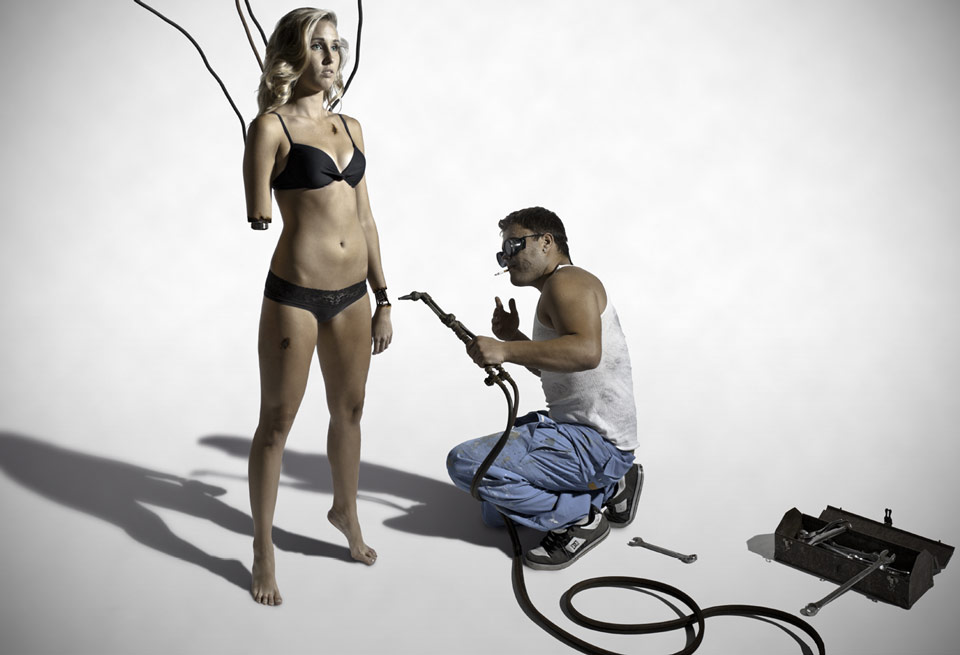 Again I photographed each element of the image individually before compositing the scene and altering the models.