Picture The Sky
(event)
Branding for Windsor, Colorado's first hot air balloon festival with an emphasis on a photography competition.
View website
Look Intro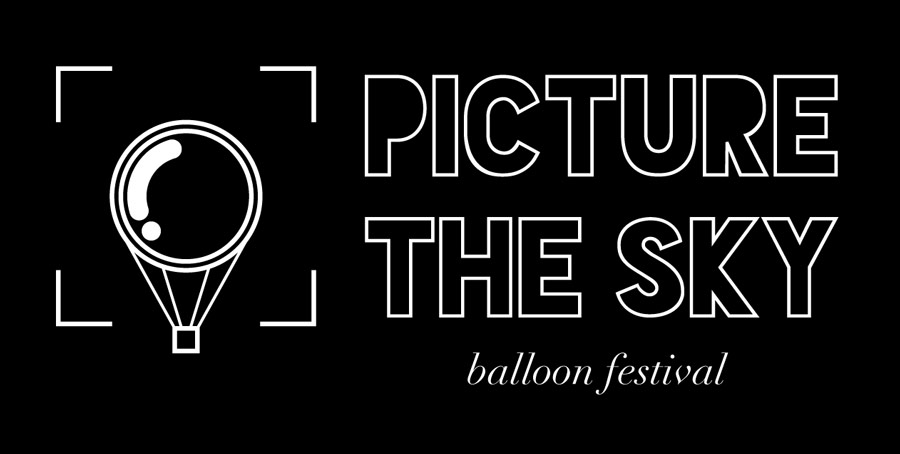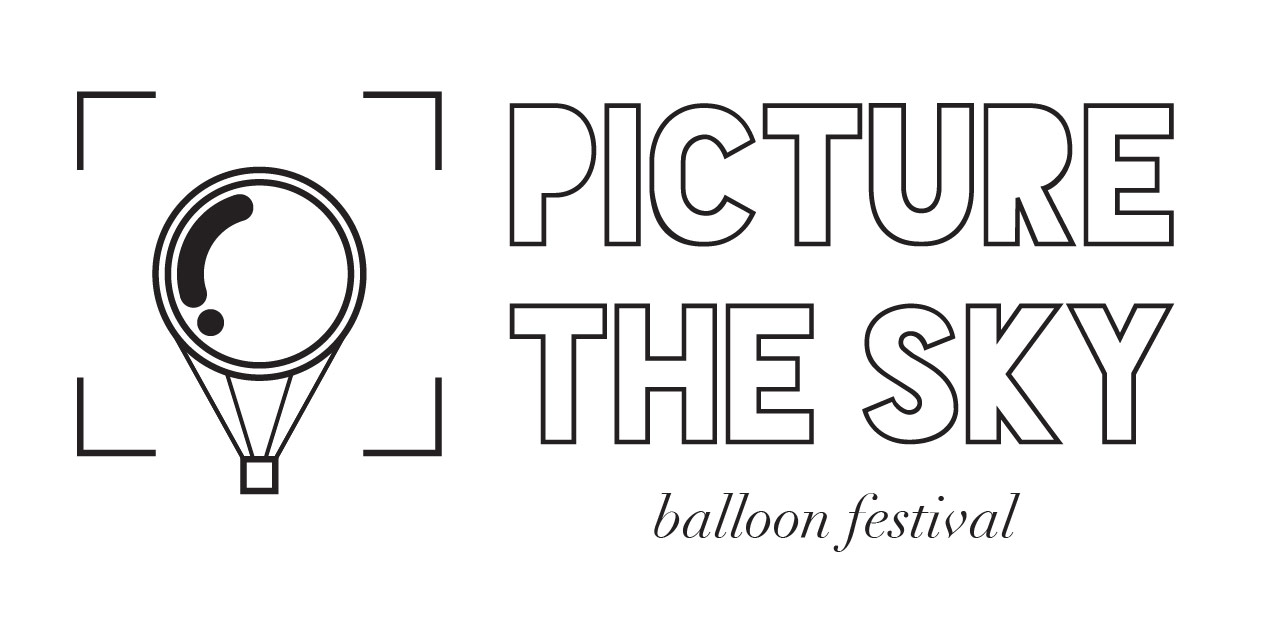 I was given the creative direction that the logo "adapt" to its background. So the letters of 'Picture The Sky' can be filled with textures representative of balloons or photographic images. The client required 'Balloon Festival' to be included for the first year event; So for the moment it accentuates the logo, but can be dropped at any point.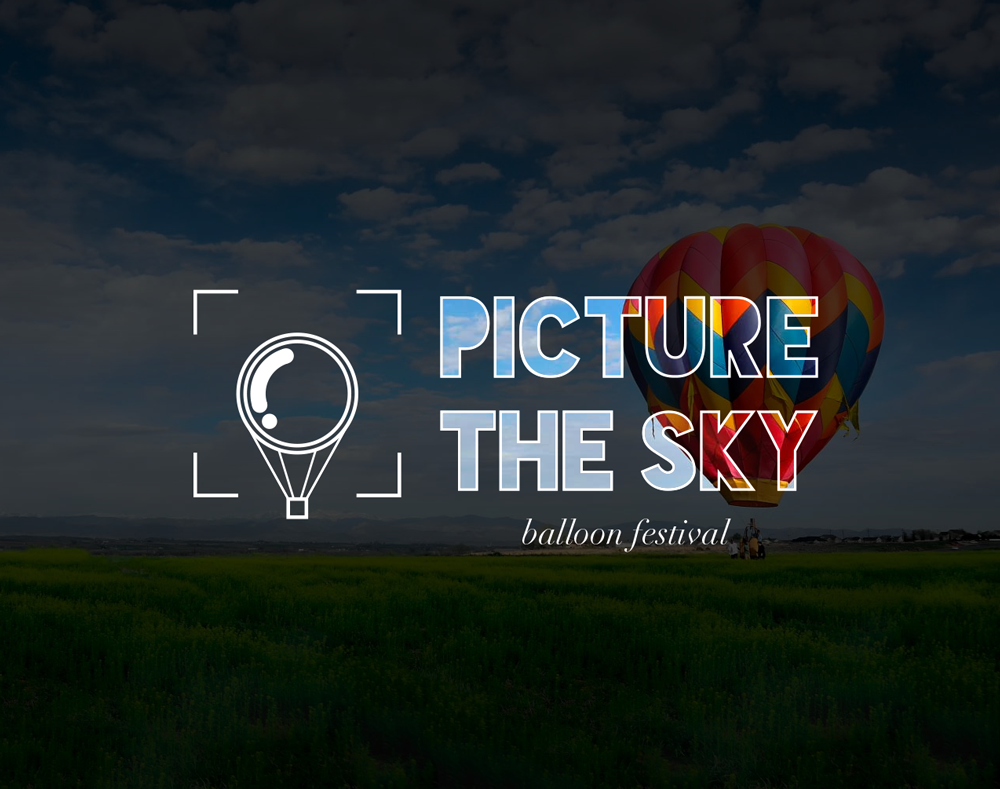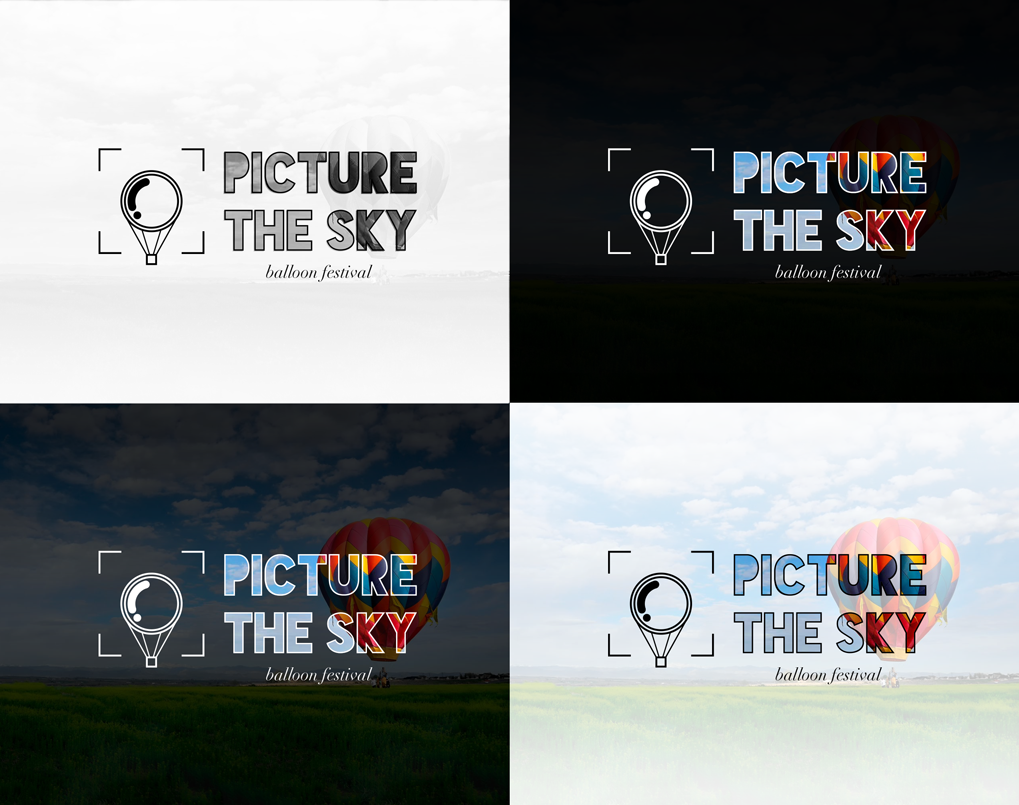 Pilots
Each pilot and balloon needed to be represented on the event website, but the media available for a first year event was limiting from image-to-image by crop, resolution, and framing. Each balloon was translated to an SVG for a more uniform and scalable look.